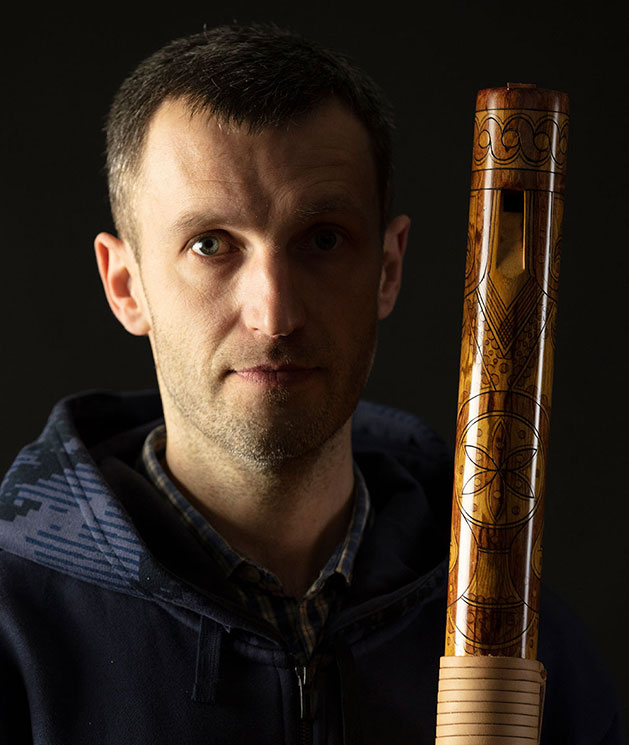 Milan Koristek
Okruzna 117
960 01 Zvolen
Slovakia
Telephone / Whatsapp
+421910967884
E-mail :[email]fujarapro@gmail.com[/email]
We would be happy to take your custom order and the details of your instrument; your personal measurements, key, tunning, finish etc. can be discussed. We always send a video recording of the finished instrument for your approval before payment and shipping.